Overview
The Book and the Silk Roads project maps connections between parts of the premodern world by describing the technology of the book. 
We aim to challenge a too-familiar history, in which Gutenberg's moveable type and our own era's digital communication technologies are the natural outcomes of a triumphant Western tradition that began with Christian Rome's invention of the codex. 
A more global approach to premodern book history transforms the story of human communications by revealing networks of human relationships—as well as technological and material entanglements—that knit together our premodern world.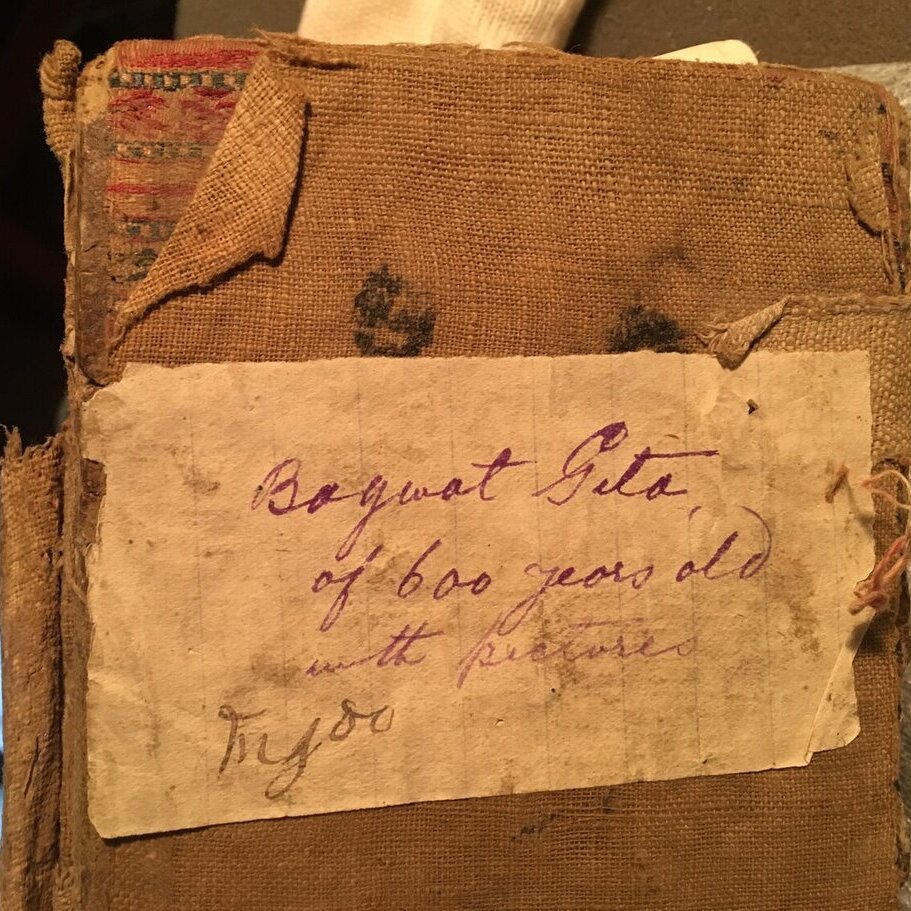 Research Methods
Using historical research alongside new, non-destructive scientific methods, we trace the way that books were made, through local experiment and the transnational exchange of ideas, goods, and craft practices. 
Our project supports new connections between humanists and scientists; librarians, conservators, curators, and academic researchers; universities, museums, and galleries; and scholars working in different parts of the world on various linguistic, religious, and national histories.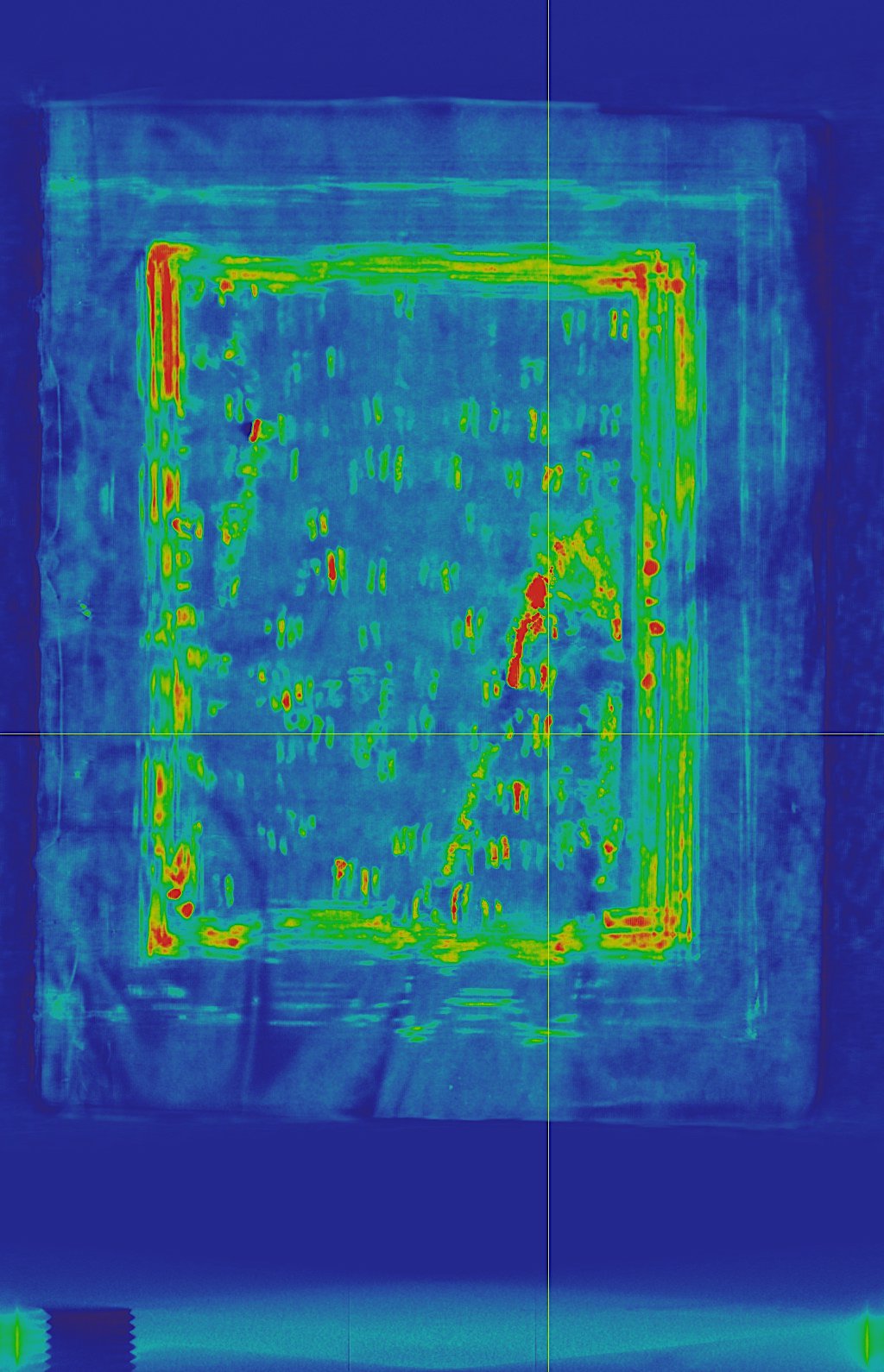 Technology
Our scientific collaborators provide us with a range of techniques and tools for understanding the premodern book, from XML schema for the description of book structures, to micro-CT scanning of hidden parts of books and eZooMS analysis of the organic materials within them. 
Our library-based technical team is developing a data curation environment and tools to support our scholarly work. We want to make data produced by new approaches to book history intelligible to researchers across diverse intellectual and international contexts.